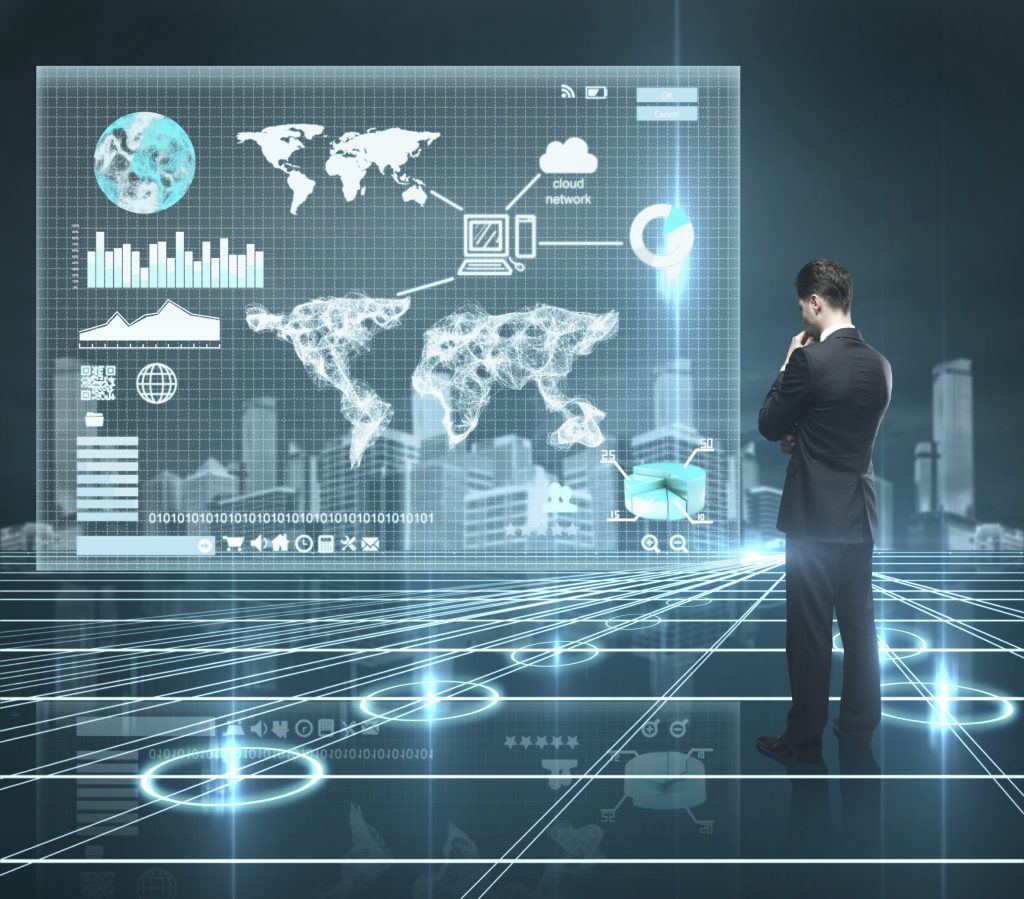 Communication is no longer just between humans but between every smart device or internet of things. The advent of 5G allows untethered communication between remote devices not just devices currently on WiFi or Private Networks. The applications are endless and continues to grow exponentially.
Asset Management
Whether it is fleet tracking in real time or remote monitoring or telemetry of oil wells, data is sent into the CLOUD or PRIVATE Servers for analysis and management of resources. Assets and shipping containers can be tracked and managed by large or small companies. For an example, temperature of perishable goods can be monitored while on transit from farm to store.
Home and Office Automation
Even homes and businesses can be automated. All interconnected devices or Internet of Things (IoT) such as thermostats, sprinkler systems, security cameras and doors can be monitored and controlled by Artificial Intelligence. For an example, your sprinkler systems can be programmed to run based on the weather by Artificial Intelligence (AI) in the Cloud.
Manufacturing Automation
Having connected devices or internet of things (IoT) on the factory floor that communicate locally and via the network is invaluable. For an example, Geo Fencing technology can ensure safety by making sure authorized personnel are operating only within the zone of their authorization. An alert or alarm can be set to go off when people or machines move outside these zones. Using Machine to Machine Learning (M2M) and Artificial Intelligence (AI) manufacturing can be made more efficient.
Medical Health Care Connected Services
Connected devices or internet of things (IoT) in health care can be both life giving and lifesaving. For an example, a diabetic patient can have the smart connected device transmit blood sugar readings to the doctor's office in real time. Wearable technology can monitor blood pressure, heartbeat and vital statistics to keep the patient safe.
Smart Connected Cities
Traffic management in real time with connected internet of things (IoT) is a game changer. Traffic bottlenecks monitored in real time allows rerouting of traffic flow via other routes. For an example, if cameras sense traffic jam due to an accident an alert can be sent to first responders for assistance.
Smart Retail
Internet of Things (IoT) can be implemented using wearable technologies. For an example, the customer or patron using the hotel or resort facilities can have the doors to private or paid areas automatically unlocked based on the wearable device. Customer can pay for additional services by scanning the wearable tech device.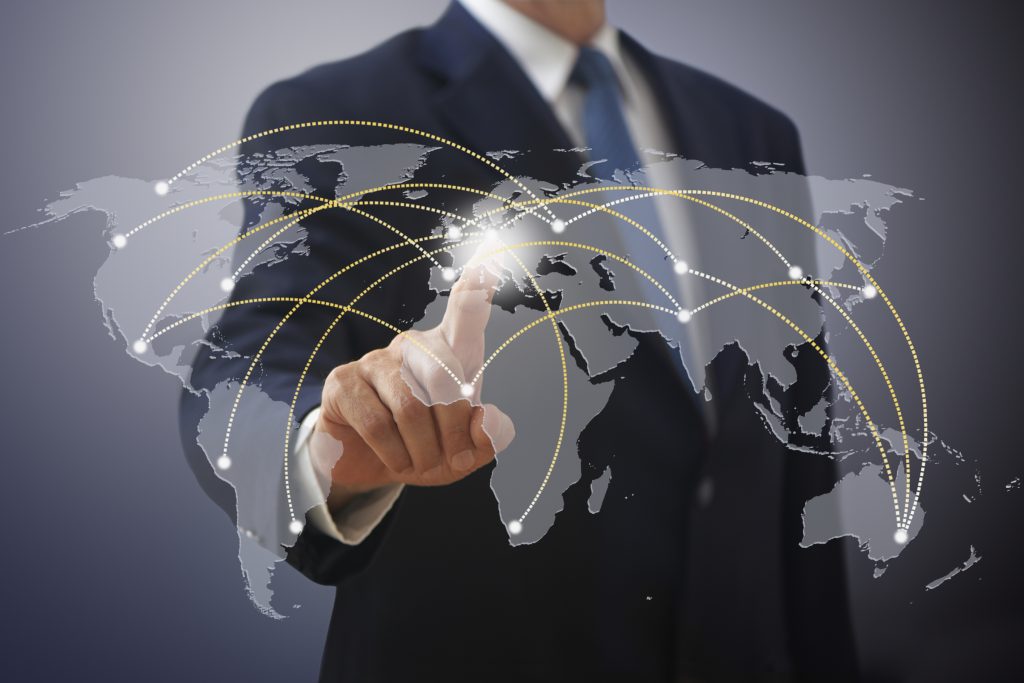 Globalink IoT Solutions can be customized for the specific application to be used in the specific vertical market. Using local gateways and edge computing, data can be integrated into a regular CLOUD for analytics or setup in a PRIVATE CLOUD for additional security and data privacy. Different protocols and standards such HTTP, CoAP, MQTT, AMQP, Zigbee, LoRaWAN and NB-IoT may need to be combined to achieve the end result of Internet of Things (IoT). This list is by no means exhaustive. One size may not fit all applications as this is still a new frontier to be tamed and harnessed. The automation of all things or devices (IoT) will affect every industry worldwide and will continue to grow exponentially.