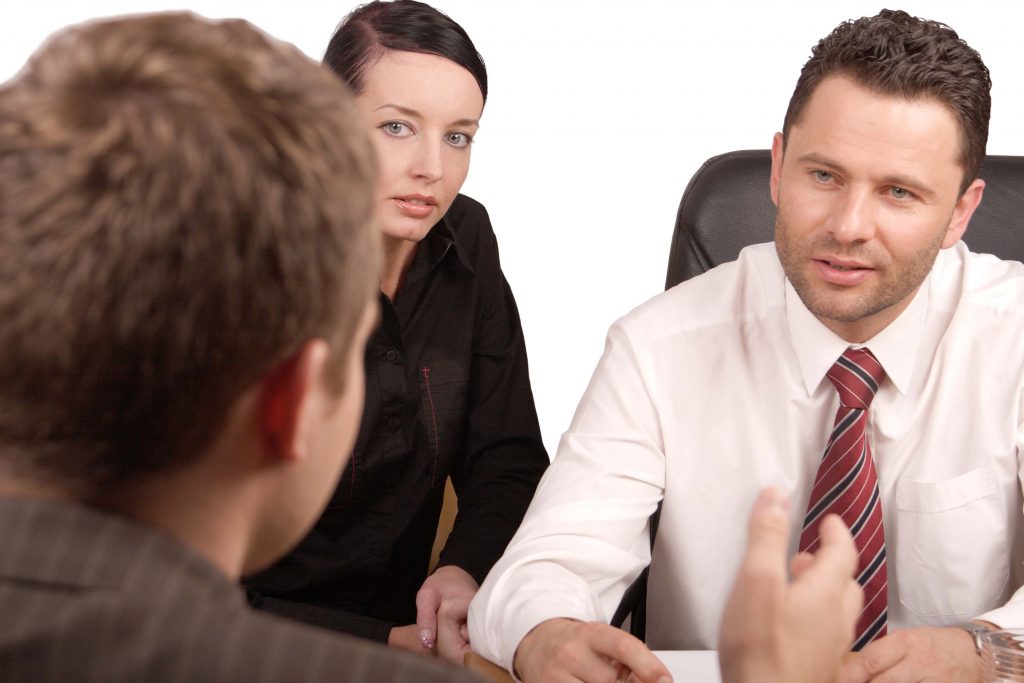 Connect your remote and multi branch facilities using our private secure telephony servers. All your communication is private and secure.
Virtual Private Network encrypted tunnels can be setup between each device. You can message, call and even conference on your own private network.

For an example, say you have an office in Dallas, Texas and another one in Denver, Colorado. And you need your employees from each location to communicate securely bypassing traditional Telco Carriers. You do not want your internal corporate communication traffic to travel over traditional public phone or mobile networks.

You can do that securely on Globalink's Private Secure Network. Each device will register securely on to your server. When you communicate, you will be communicating securely on your server between each device. You can setup your own VoIP hardware at each location to securely encrypt and "tunnel" to our server. Or you can simply use secure communication protocols to secure each session. If you wish, you can also setup a private circuit from each location to the private server located in a secure facility. Or we can setup your own private server in your own office. You can choose the level of security and privacy you wish to implement. You can setup your own dedicated ip address or randomize your ip. Communication "ports" can be randomized or customized. You can tailor your security and privacy concerns to suit your needs for untethered mobile access as well. Mobile apps can be setup on your smartphones and devices for secure communication. Instead of using WhatsApp or Skype which is owned by large corporations and monitored by their tech team, you can have your own customized server to handle all your communication. In this case, smaller is better!